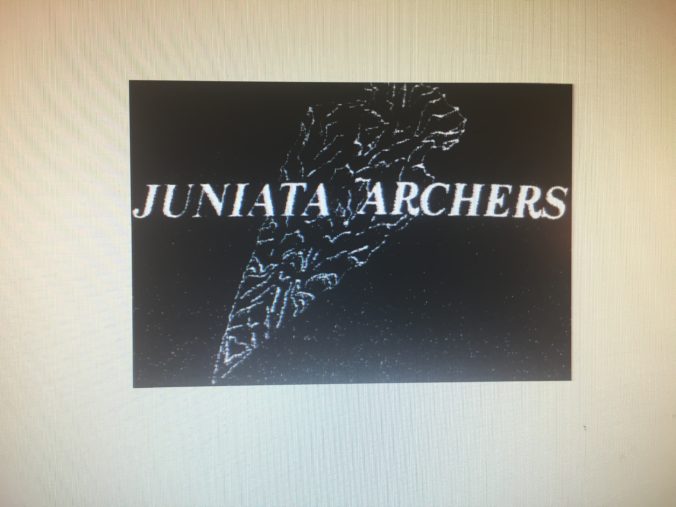 ARCHERY
JUNIATA ARCHERS
The archery committee will  open the indoor season on, Thursday  January,2  2020, at 6:00 p.m.  Indoor season will continue on Thursday's at 6:30 p.m. and Sunday's @ 5:30 p.m. through March of 2020, as long as their is intrest.
The Juniata Archers have (NO) current date set for the 2020 3-D season, as dates are set, we will post them to this site.
As dates are set, registration and times  listed below would cover all listed shoots.
Registration opens at 8:00 a.m. and closes at 1:00 p.m.  Course consists of 30 targets.
For further information call: Bill Taylor @ 717-320-4430